Kverneland 3400 S
On-land & In-furrow.  
New Generation of Ploughs. 
maximise output and ploughing performance. 
5 - 7 furrows. 
Høydepunkter
Enkel å skifte fra i-furren til on-land jevn vending
Ideell for traktorer med tvilling hjul eller gummibelte
Høye åser med aeroprofil for å håndtere mye planterester
Sentral justeringer av forploger
Variomat® eller enkel mekanisk breddejustering
High output and low maintenance costs 
The best crops need the best soil preparation.
Ploughing is for the majority of farmers one of the most efficient methods to control weeds, create humus and prepare soil for seeding efficiently. Keeping an eye on the bottom line is equally important. The burial of residues must be perfect and easy to achieve while cost must be minimized: low fuel consumption, low wearing of parts, low lifting capacities, low pull requirements. Comfort in transport and in operations is a must in modern farming. The plough must be robust and lasts long as any profitable investments.
Designed for In-Furrow and On-Land operations. Comfortable with lower lift requirements than other brands.
The headstock No 300 provides the necessary strength for a smooth reversing. Kverneland unique steel technology!
In its on-land configuration the plough's massive offset (up to 3,85 m) allows the tractor to be positioned exactly to the drivers' requirements.
Advantages:
easy swap from In-furrow to On-land operations. The driver has fingertip control
smooth turnover action thanks to an efficient parallel linkage system which hydraulically moves the plough into a balanced position
ideal for tractors having dual wheels or rubber track
unrivalled Kverneland Auto-reset system for high quality ploughing in tough conditions. No maintenance. Quick adjustment of releasing forces: unscrew 2 bolts 
Kverneland steels and heat treatments for the complete plough ensure trouble free working conditions and the highest second hand market value
Robust frame 120 x 200 mm induction heat treated for the toughest conditions. No welding.
Variomat, Vari-Width® system for easy On the Move working width (Kverneland 3400 S Variomat). Optimise soil conditions, output and tractor fuel consumption. Easy manual adjustments in steps of 5cm (2") (Kverneland 3400 S)
automatic pulling line adjustment (Auto-line) for high performance ploughing and low wear of parts
optional automatic front furrow adjustment. Mechanical front furrow adjustment is standard
unique memory system that maintain desired furrow width settings after the reversing cycle
Safe transport: Kverneland Trailer Transport Solution (optional)
Aero-profile legs for best soil flow performance
Quick central adjustments of skimmers for the perfect ploughing
Efficient: re-consolidate in one pass. Packer arm compatible
wide range of accessories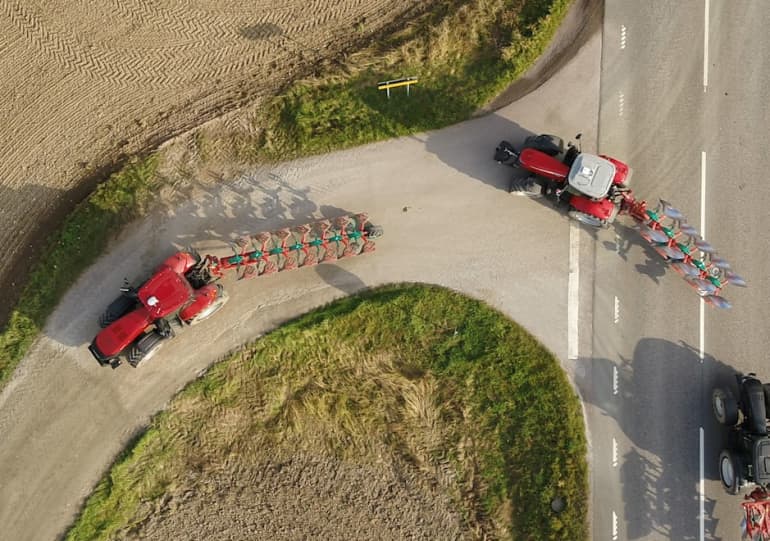 Kverneland "TTS" (Trailer Transport Solution)
The plough behaves like a trailer. Turnable cross shaft max. 45° mutual offset during transport.
Safe: maximum security for anything/anyone around and for the driver. No tilting out when driving in curves.
Easy conversion from transport to ploughing.
The Kverneland TTS is an option
Aero-profile legs
Special design for best soil flow.
80 cm leg height to prevent potential blockage in heavy residues, manure, cover crops or when ploughing deeper.
Robust legs: pre-shaped components limiting weldings.
Low pulling requirement and hence fuel consumption thanks to low weight hollow legs.
Auto-reset system
Unrivalled Kverneland mechanical leaf spring system for Non-stop ploughing.
No Maintenance.
Legs, plough and tractor lives are protected and lengthened.
Quality ploughing: legs release independently one from another and come back to the correct position.
Easy adjustment of releasing forces: unscrew 2 bolts to add or remove springs.
| | |
| --- | --- |
| Leaf springs | Release Pressure kN |
| Standard pack: 6 leaf springs | 11,2 |
| HD pack: 7 leaf springs | 12,7 |
| XHD pack: 8 leaf springs | 14,4 |
| Double pack: 6+4 leaf spring | 16,9 |
Smart skimmers adjustment
Unique: central adjustment of skimmers working depth.
Quick operations: right and left skimmers adjust simultaneously.
High ploughing performance: the correct adjustment of skimmers contribute to a quality ploughing.
Disc coulters also available: plain or notched (18"/45cm or 20"/50cm)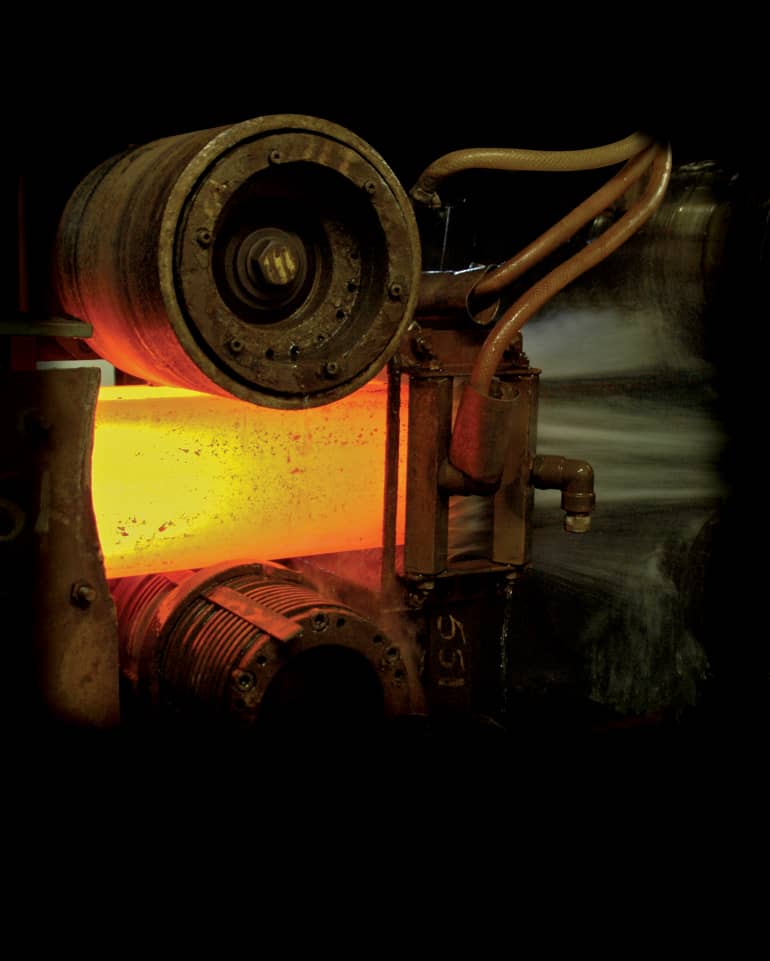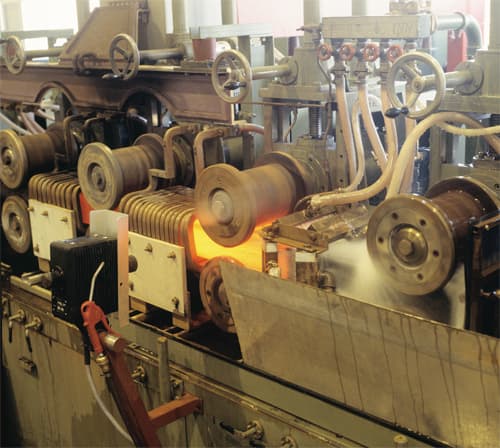 Importance of heat treatment
The frame is an essential part of the plough construction. For Kverneland quality standards, a non heat treated part is a weak part!
Kverneland frames are heat treated by induction twice. The temperature transfer to the steel is closely monitored. The frame gains 3 times as much strength. This unique Kverneland induction processes provides robustness and flexibility while ensuring an outstanding durability.
Stronger but not heavier
For the equivalent Kverneland robustness, competitors would use more steel in thickness or in dimensions, therefore producing a heavier frame.
Heavier frame impacts negatively pulling forces, wearing of parts, lifting capacities, tractor life time, and fuel consumption.
Long lasting
Weldings are also a critical weakness for a plough frame. Kverneland frames are supplied as one sole part!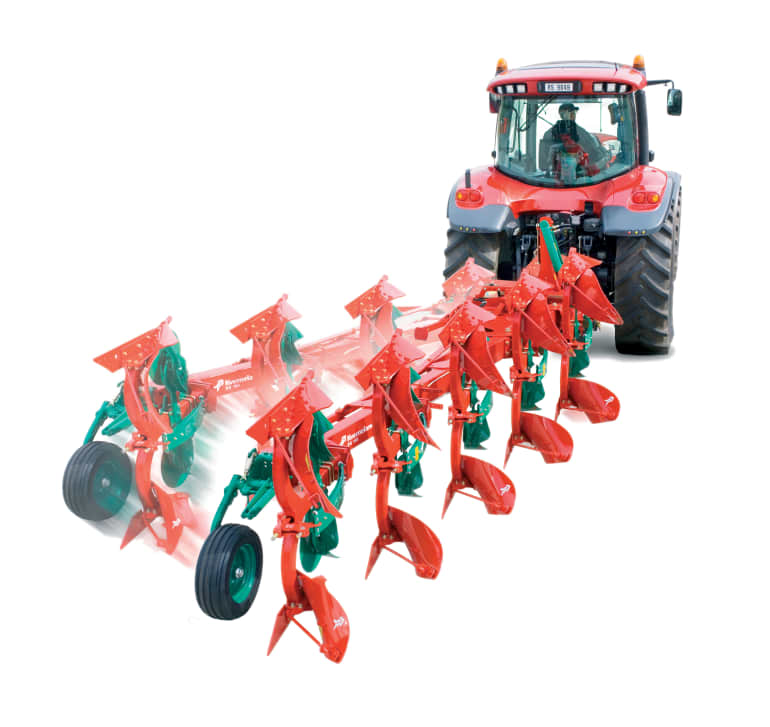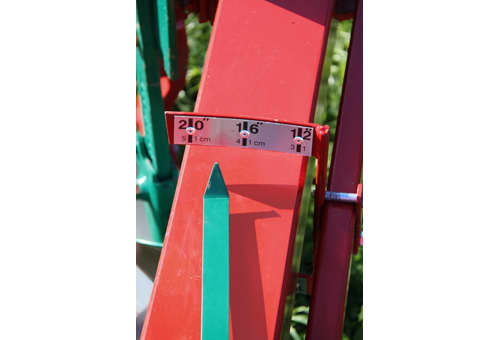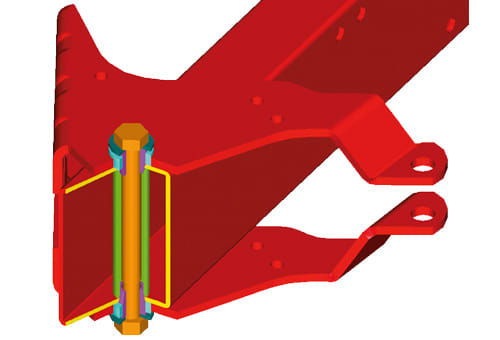 Stepless Vari-width® system for infinite adjustments of working width. Kverneland's world patented system is available either with hydraulic or mechanical furrow adjustments.
Benefits:
Easy variation of ploughing capacity
Perfect match at all time between tractor capacity, implement and soil conditions
Time saving: up to 30% more capacity
Cost saving: up to 18% reduction in fuel consumption in relation with increased ploughing capacity
Better work: plough up to the hedges, fences, trees and ditches
Minimum wear: unique non-wearing linkage joint between the beams and the mainframe section
Perfect line of pull at all time. Kverneland's Vari-width offers the correct parallel linkage along the whole plough. Therefore, lower draft requirement, minimum wear and tear.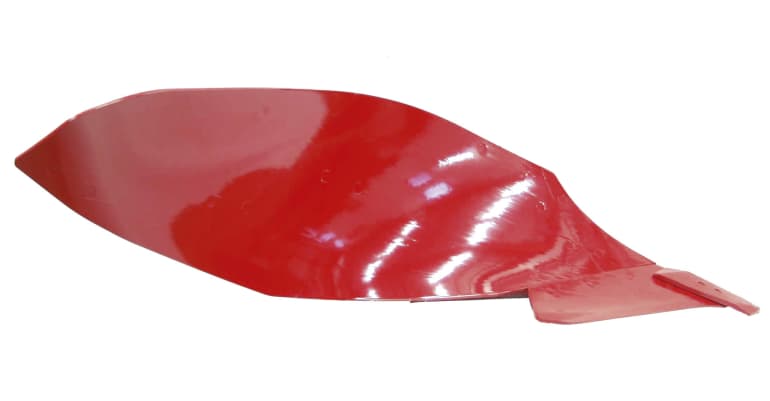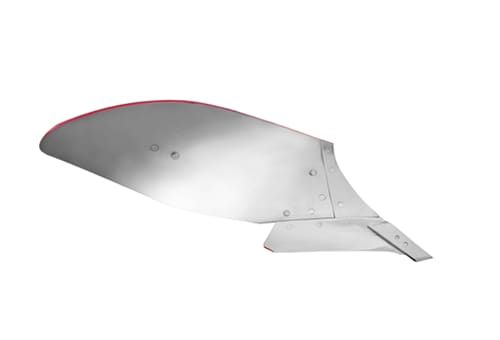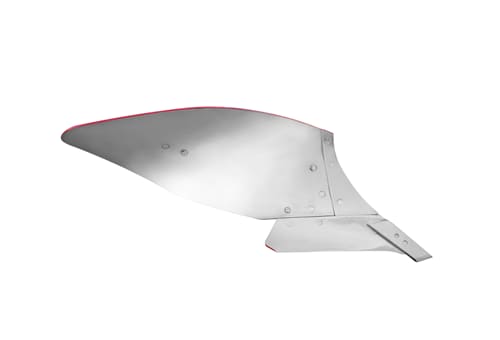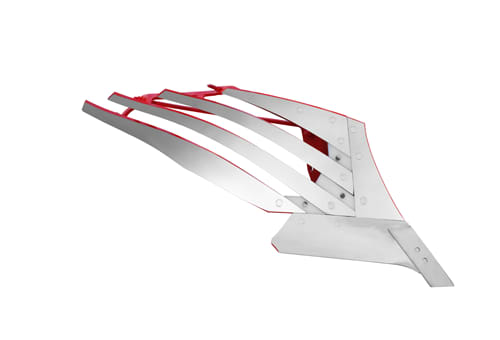 Excellent Ploughing Quality
They are renowned all over the world for their:
excellent ploughing quality
outstanding wear resistance
low draft requirements
Bodies of a unique steel.
Kverneland Technology: 12 hours carburising heat treatment process for:
optimum wear resistance (sharp as a diamond)
the necessary flexibility to absorb impacts
Body No. 8 – "Universal body"
for light to heavy soils
good trash burial
easy pulling
Depth: 15 to 30 cm (6 to 12")
Width: 30 to 55 cm (12 to 22")
Body No. 9 – "Deep Universal body" 
for heavier soils and deeper ploughing
well turned and packed furrows
easy pulling
Depth: 15 to 35 cm (6 to 14")
Width: 30 to 55 cm (12 to 22")
Body No. 28 – "Wide tyre body"
suits all soils; even heavier soils than body 8
very wide empty furrow for tractor wheels up to 710 mm
good turning and well packed
easy pulling
suitable for Depth: 12 to 30 cm ( 5 to 12")
Width: 30 to 55 cm (12 to 22")
 
Body No. 30 – "Finger body"
for sticky-stony soil and abrasive soils
good work in heavier soils
best crumbling effect
wide furrow bottom,
Depth: 20 to 35 cm (8 to 14")
Width: 30 to 55 cm (12 to 22")
Body No. 34 – Plastic mouldboard
Long and slim shape (similar to body 28)
For soils with high humus content without stones
Advised for tactors with large tyres
Easy pulling
Working depth: 12-35cm
Working width: 30-55cm
Landside / mouldboard: 40 degree
Body No. 38
universal body – easy to pull
for any soil conditions
recommended for tractors with large tyres
from deep to shallow ploughing
perfect turning of the furrow slice
working depth: 12-35 cm
working width: 30-55 cm
landside / mouldboard: 40°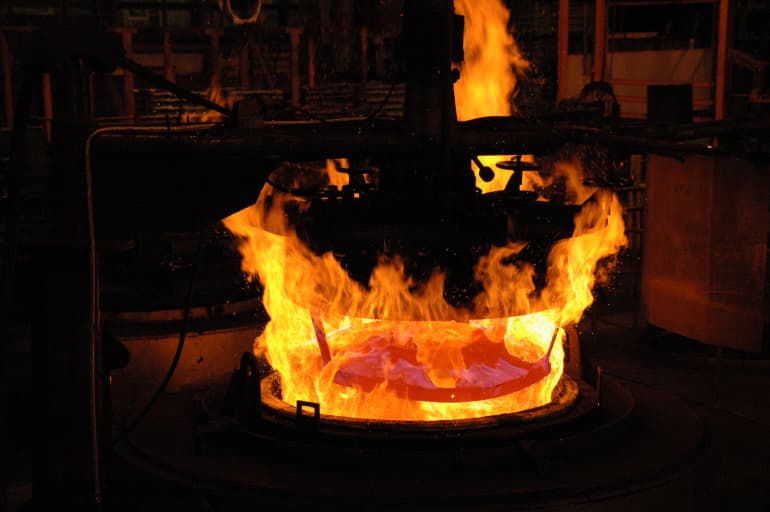 Kverneland Heat Treatment Technology:
more than 140 years of experience
steels that withstand the toughest of conditions
best robustness/weight ratio on the market
for equivalent robustness, competitors would add more steel and therefore more weight, quicker wear, dissappointing ploughing results
Kverneland Steels:
Benefits from less weight:
easier to pull/lower fuel consumption/lower lift requirement/reduced wear and stress for the tractor/more economical …
Benefits from more resistance:
minimum breakage/less maintenance/lower rotation for wearing parts/time saving/highest 2nd hand plough value/longer life for the plough/more economical…
Problems always happen when the plough is being used, when the work must be done!
A Kverneland plough is a peace mind!
More info: Kverneland Technology
Tekniske spesifikasjoner
Last ned brosjyre
| | | | | | | |
| --- | --- | --- | --- | --- | --- | --- |
| Model | Interbody clearance cm | Head stock | Type of beam | Working width cm | Under beam clearance cm | No of furrows |
| 3400 S | 85 | No 300 | Auto-reset | 30 - 50 | 80 | 5 - 7 |
| 3400 S | 100 | No 300 | Auto-reset | 35 - 55 | 80 | 5 - 6 |
| 3400 S Variomat | 85 | No 300 | Auto-reset | 30 - 50 | 80 | 5 - 7 |
| 3400 S Variomat | 100 | No 300 | Auto-reset | 35 - 55 | 80 | 5 - 6 |
Finn en forhandler